They have fled their wartorn homelands in Syria and Afghanistan. Now they are stuck in northern Greece so close to a new life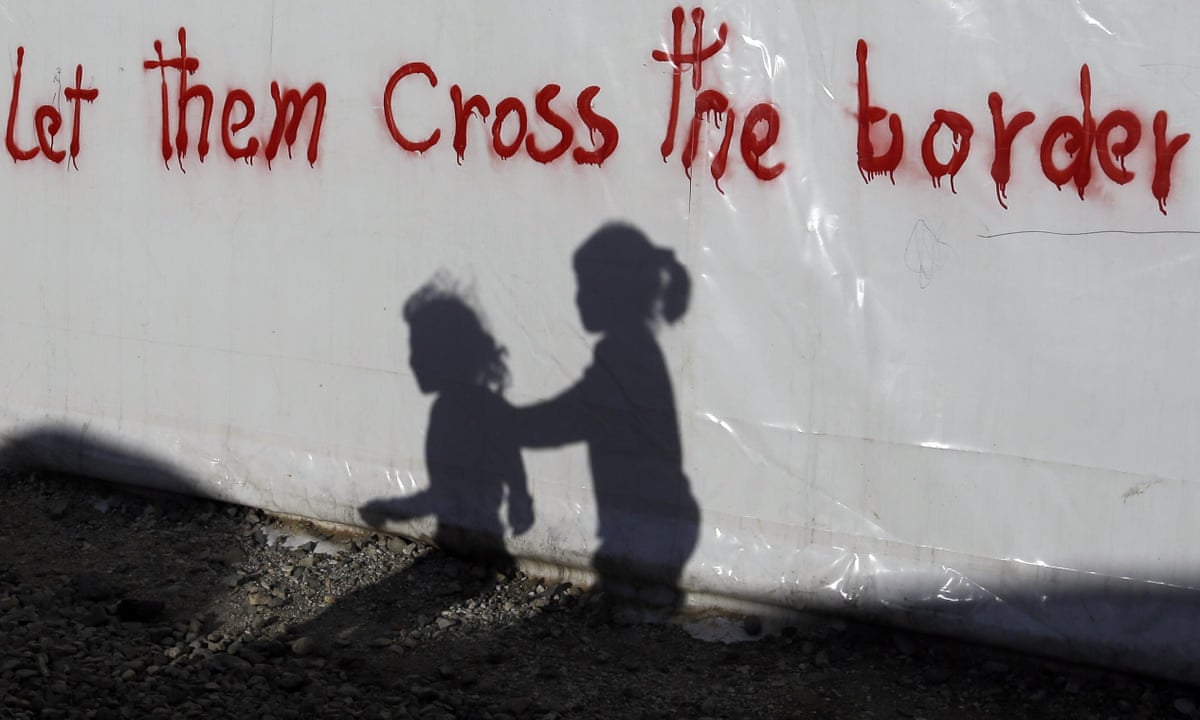 In the hours before he disappeared, Kusai talked about returning home to Syria. Navigating the Islamist checkpoints and shoot-to-kill Turkish border guards to reach the destroyed city of Aleppo was preferable to waiting for the border to open.
The 16-year-old, a slight boy with a pensive air, had hoped to reach his brother in Germany but had spent two months stranded in the squalid improvised refugee camp at Idomeni in northern Greece, praying for Macedonia to reopen the gateway to central Europe.
Around 7pm on Tuesday, Kusai made a snap decision. Hastily packing his one-man tent, the youngster set off walking from Idomeni, alone. His small frame could be seen following the tree line until eventually it was swallowed by the dense forest cloaking the border. No one has heard from him or seen him since. His phone is silent.
He didnt mention any smugglers or if he had help or money, he just took off, said Ghaled, 30, from Damascus, who knew Kusai for many weeks in the camp.
Hundreds of unaccompanied minors have gathered in Idomeni since the border was arbitrarily slammed shut by Macedonia in February. Effectively abandoned by Europe, these children are trapped in a wretched state of suspended animation. If they officially register with the Greek authorities, they are taken by the police; reports of prolonged detention in custody and alleged mistreatment are commonplace. Should they choose to enter Macedonia illegally, they risk being severely beaten by the countrys notorious border patrol.
Life inside the sprawling camp of 10,000 refugees is fraught. Criminal syndicates rule by extortion and the threat of violence. People-smugglers operate with absolute impunity. Many of the unaccompanied children have simply vanished, according to volunteers at the site. There is no audit or clue to where these scores of children have ended up, or who they are with.
Some are caught by Macedonian police or military and forced back to Greece through a tiny gap in the razor-wire border fence in aggressive operations known to the camps residents as pushbacks. Munir, a 15-year-old from Herat, Afghanistan, described being pinned down by Macedonian police a week ago and beaten with a truncheon so ferociously they broke his arm. As dusk drew in on Thursday night, the teenager, his left arm heavily bandaged, set off again towards the border.
It is children like Munir whom the British government will seek to resettle in the UK, after David Cameron was forced last week to quash a growing rebellion from his backbench MPs and allow more vulnerable child refugees sanctuary in the UK. The prime minister remains reticent about how many, but up to 3,000 children might be offered the chance of a fresh start. From Monday, councils will be contacted by Home Office officials and told they should be prepared to accept unaccompanied minors from Greece, Italy and France.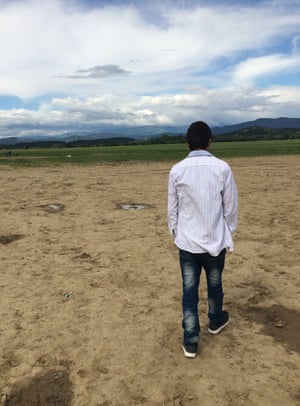 Read more: http://www.theguardian.com/world/2016/may/07/refugee-children-idomeni-syria-greece
Related Posts: