Its not for the faint-hearted, but the new group show examines our relationship with nature and science with a tendency towards the erotic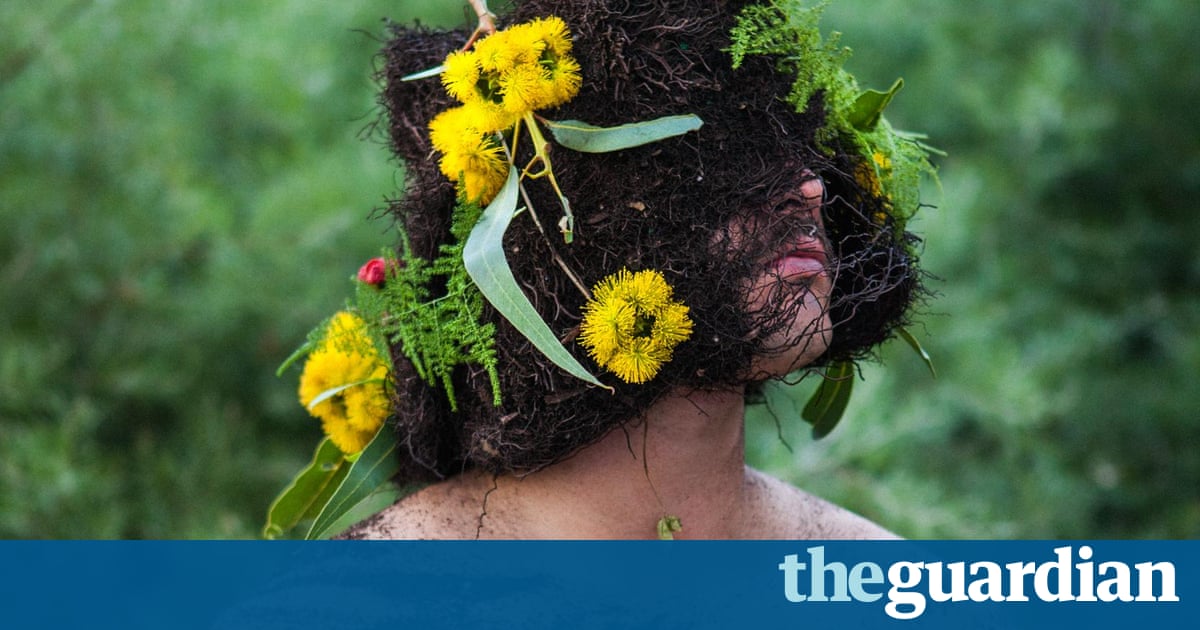 I would sneak inside the tree and jerk off, surrounded by bark; roots beneath my toes.
Its not a confession I expected to have whispered into my ear at an art opening, but Radical Ecologies the audacious new exhibit at Perth Institute of Contemporary Arts (Pica) is not your usual exhibition.
Global weirding, the surrendering of limbs and minds to science and the shedding of our sexual mores are all on the menu. Theres also an actual bed of bees, a demonstration of technological surrogacy and, for the truly adventurous, the aforementioned invitation to eavesdrop on hushed, explicit stories from self-described ecosexuals. (Look, youll either have your worst first date here, or your best.)
Made up of frequently challenging, occasionally contradictory installations, the group exhibition has an ambitious goal: to inspire a mind-shift a re-evaluation of our relationship to the planet and our fellow inhabitants. Pica, modelled after New Yorks Museum of Modern Art, capitalises on the winding nooks of its otherwise intimate space to give each of its Western Australian-based artists room to shift the minds of its roaming visitors. And how.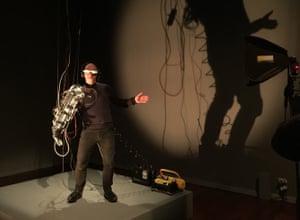 Read more: https://www.theguardian.com/artanddesign/2016/aug/03/cyborgs-ecosexuals-and-a-bed-made-of-bees-inside-perths-strangest-art-show
Related Posts: